Last May, I was approached by Nakhane and their team to document the musician's return home after being away for several years. The South African musician, who is based in London, had returned to perform at the Bassline Fest in Johannesburg, held at the historic Constitutional Hill venue.
During my time with Nakhane, I had the opportunity to document their radio interviews and rehearsals over the course of a few days. The footage made during this time forms a part of my archive. It was an exciting experience to see Nakhane perform live  after such a long time away.
20 May 2022: Nakhane sound checks at the venue.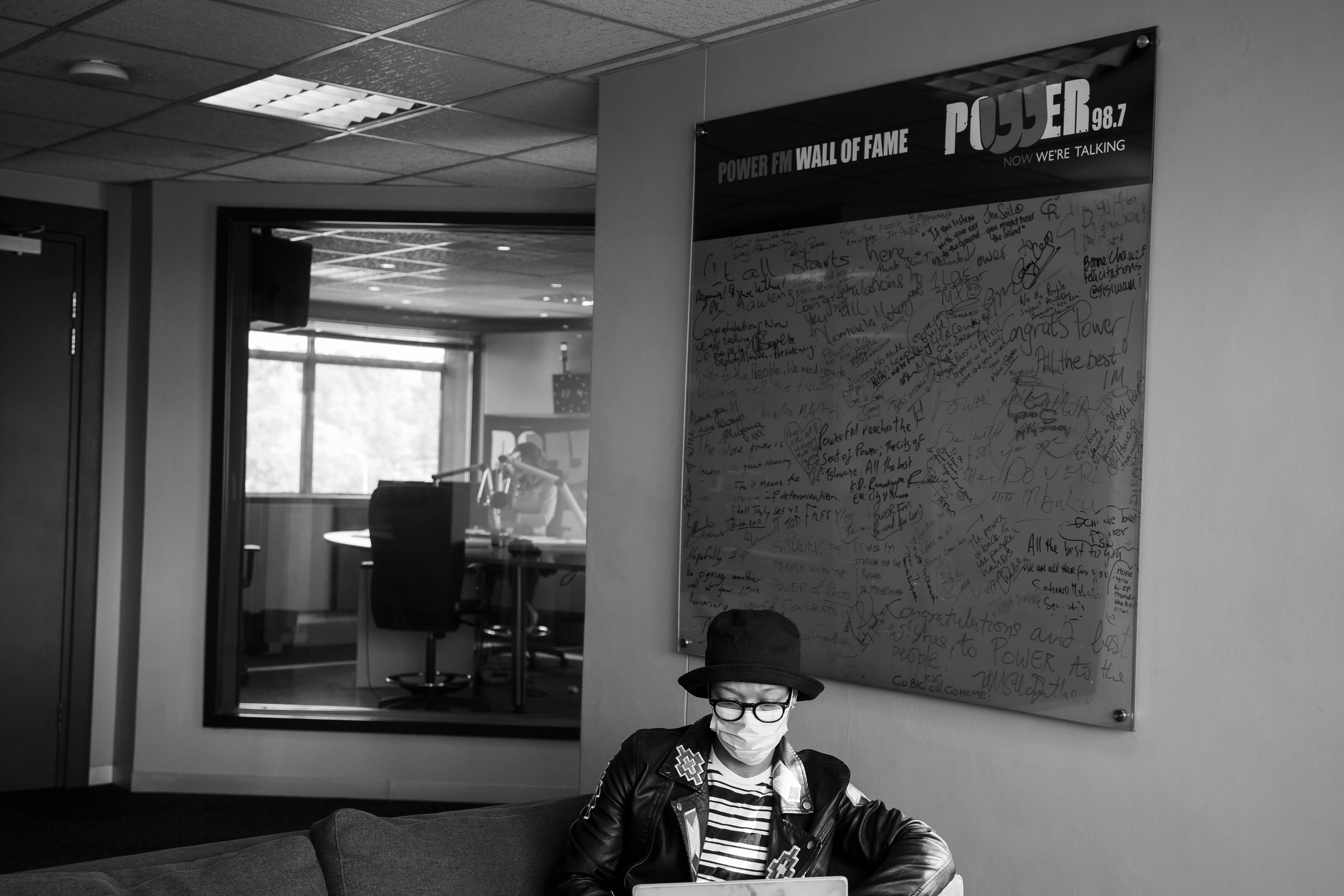 19 May 2022: Nakhane at the waiting area at Power FM ahead of an interview.
19 Nakhane 2023: Portrait of Nakhane at Power FM
20 May 2023: Rehearsals at one of the venue sites at Constitutional Hill.
20 May 2023: Interview with eNCA at Constitutional Hill.
20 May 2022: Nakhane ahead of an interview with Umhlobo Wenene
21 May 2022: Day of the live show at Constitutional Hill. The turn out was amazing, their fanbase came out in droves.
21 May 2022: After the show Nakhane spends time with his mother and other close family members in the green room.